Display Records 1 - 3 of 3
During World War II, flying B-24 Liberator bombers on missions deep into Burma, B-25 Mitchell bombers attacking Japanese lines of communications, and P-40 Warhawks, P-47 Thunderbolts, and P-51 ...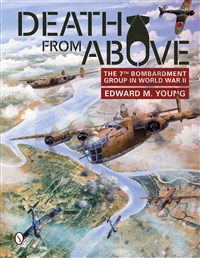 The 7th Bombardment Group was one of the few bombardment groups in the Army Air Corps active during the 1930s. From its activation in 1929 to the attack on Pearl Harbor, the Group flew all major ...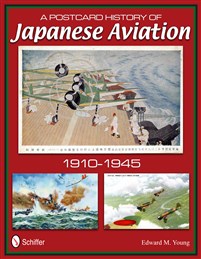 This book provides a unique view of the development of military and commercial aviation in Japan from the pioneering years before World War I to the end of World War II. There are comparatively few ...
Display Records 1 - 3 of 3