Display Records 1 - 2 of 2
When his beloved brother Peter committed suicide,psychotherapist Dr. Joe Gallenberger met his overwhelming grief with courage, and open-minded curiosity. Using tools learned at The Monroe Institute, ...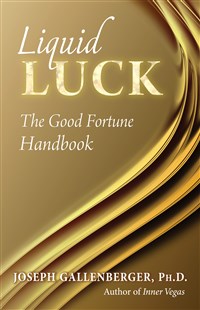 Manifestation expert, Dr. Joe Gallenberger distilled decades of wisdom about creating your dreams into a quick and effective meditation called Liquid Luck. He wanted to give people a simple and fun ...
Display Records 1 - 2 of 2