Display Records 1 - 3 of 3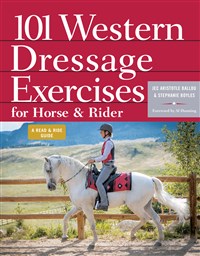 The exciting new discipline of Western Dressage allows riders of Western pleasure, work, or competitive horses to take advantage of the benefits of traditional dressage using Western tack and ...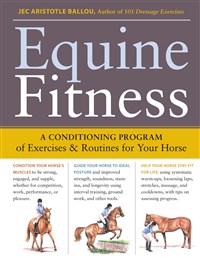 Get your horse in shape and maintain his overall fitness, regardless of his age or abilities. Equine Fitness will have your horse looking and feeling his best with a series of fun exercise routines ...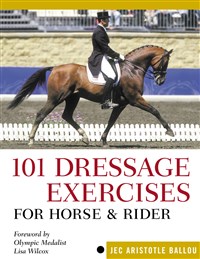 This comprehensive training manual offers expert tips and practical exercises for mastering a variety of dressage techniques.
Display Records 1 - 3 of 3