Display Records 1 - 3 of 3
Part of the best-selling series of animal husbandry handbooks, the second edition of the most trusted and comprehensive reference on honey bee health, production, and pollination now features ...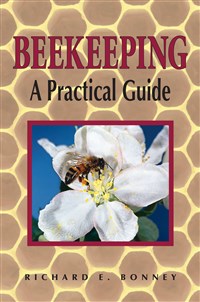 Keep your own bees and enjoy delicious golden honey from your own backyard. With his respect and admiration for bees evident on every page, Richard E. Bonney describes how to acquire bees, manage a ...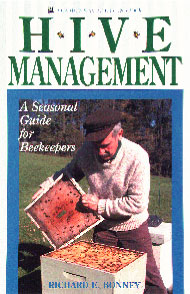 Enjoy a thriving hive and plenty of delicious honey. This practical guide to beekeeping stresses practices that are based on an understanding of the intimate lives, behaviors, and motivations of ...
Display Records 1 - 3 of 3